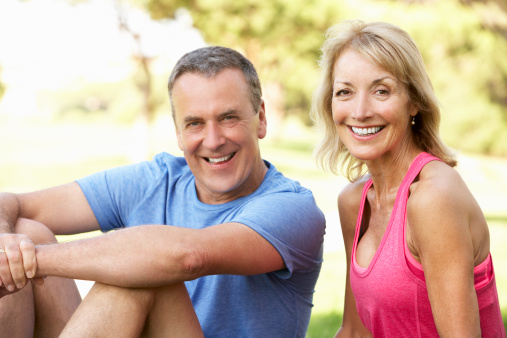 Few people are prepared to handle the financial burden of long-term health care. In fact, many people have a false sense of security when it comes to long-term care. Let's separate fact from fiction:
"Medicare and my Medicare supplement policy will cover it."
FACTS:
Medicare and "Medigap" insurance was never intended to pay for ongoing, long-term care. Only about 12% of nursing home costs are paid by Medicare, for short-term skilled nursing home care following hospitalization. (Source: Guide to Long-Term Care Insurance, AHIP, 2013)
Medicare and most health insurance plans, including Medicare supplement policies, do not pay for long-term custodial care. (Source: 2017 Medicare & You, Centers for Medicare & Medicaid Services)
"It won't happen to me."
FACTS:
Almost 70% of people turning age 65 will need long term care services and supports at some point in their lives. (Source: LongTermCare.gov, November 2016)
About 67% of nursing home residents and 70% of assisted living residents are women. (Source: Long-Term Care Providers and Services Users in the United States, February 2016, National Center for Health Statistics)
"I can afford it."
FACTS:
As a national average, a year in a nursing home is currently estimated to cost about $92,000. In some areas, it can easily cost well over $110,000! (Source: Genworth 2016 Cost of Care Survey, April 2016)
The average length of a nursing home stay is 835 days. (Source: Centers for Disease Control and Prevention, Nursing Home Care FastStats, last updated May 2014)
The national average cost of a one bedroom in an assisted living facility in the U.S. was $43,539 per year in 2016. (Source: Genworth 2016 Cost of Care Survey, April 2016)
Home health care is less expensive, but it still adds up. In 2016, the national average hourly rate for licensed home health aides was $20. Bringing an aide into your home for 20 hours a week can easily cost over $1,600 each month, or almost $20,000 a year. (Source: Genworth 2016 Cost of Care Survey, April 2016)
"If I can't afford it, I'll go on Medicaid."
FACTS:
Medicaid, or welfare assistance, has many "strings" attached and is only available to people who meet federal poverty guidelines.
Whether purchased for yourself, your spouse or for an aging parent, long-term care insurance can help protect assets accumulated over a lifetime from the ravages of long-term care costs.
By Bill O'Quin
Originally Published By Lifehappens,org