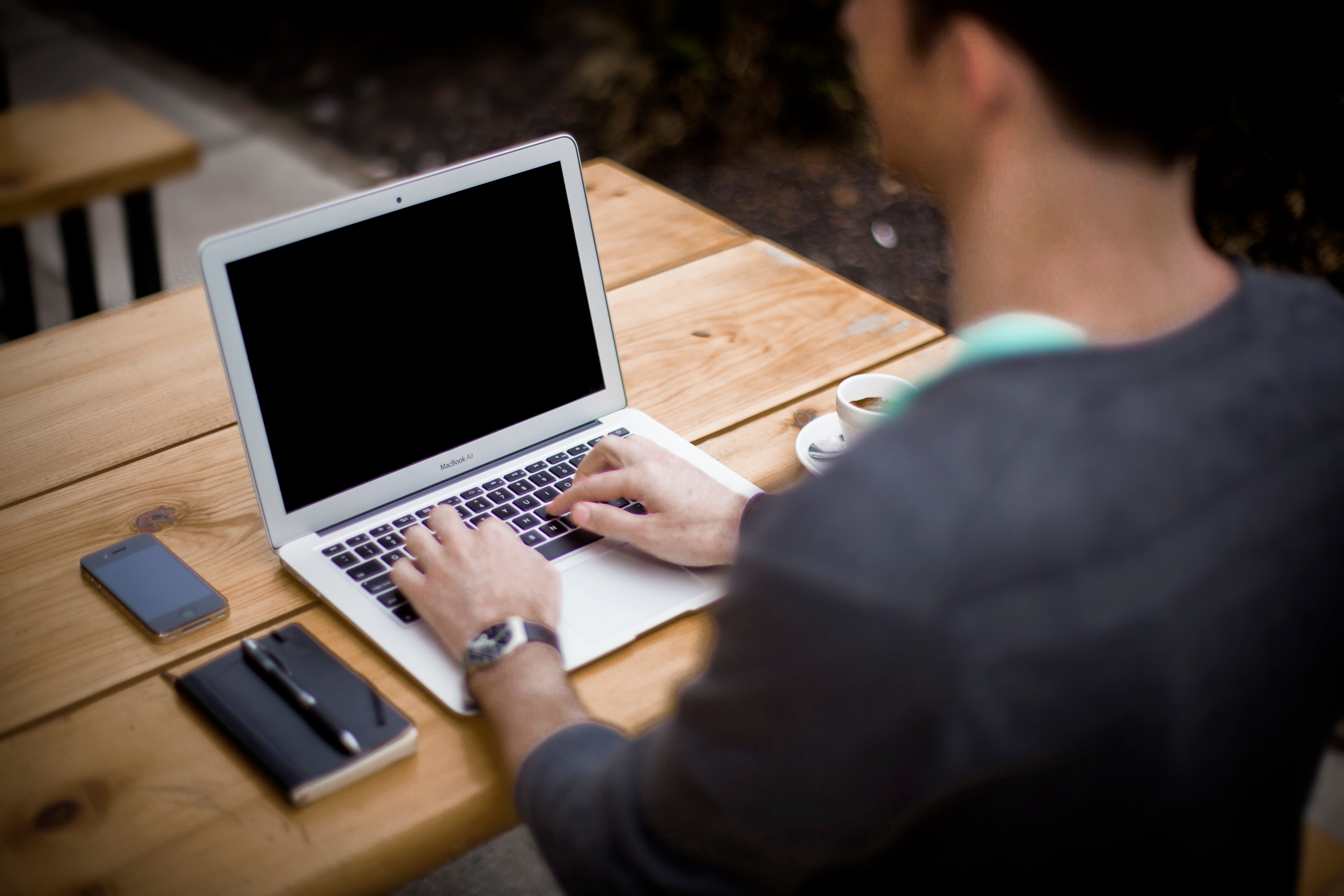 Millennials are currently the largest generation in the workforce, and statistics show they're not going anywhere anytime soon. By 2020, millennials are projected to make up 50% of the workforce. As millennials continue to rise in numbers, companies are finding it harder to retain them in their current roles. A study conducted by Deloitte conveyed that 44% of millennials can see themselves switching jobs within two years of employment. Along with this, Gallup found that the millennial turnover rate costs the economy $30.5 billion every year.   These statistics clearly demonstrate that millennials' expectations are not being met by current employers, so we've come up with a list of tips to help you design the perfect benefit plans and employee engagement strategies to attract top young talent.
More Benefit Choices
Contrary to traditional benefit plans where employers offer pre-crafted options, millennials want more say in what benefits they are offered. More choices including flexible work hours, work from home days and paid parental leave offer millennials the opportunity to achieve their ideal work-life balance which keeps them happy to work for your company long-term. Look at your benefit options as a company and assess how you can give your employees more freedom in their benefit choices.
Advancements
By nature, every employee wants to advance in their career. More specifically, millennials are extremely driven and tend to take jobs where they see an opportunity to be promoted quickly. Tower Watson conducted a study which found 41% of employees said they would leave their job if it meant they could advance their career. (http://blog.accessperks.com/employee-engagement-loyalty-statistics-the-ultimate-collection) Clearly, continuously promoting all of your employees is impractical. However, there are other ways to give your employees more power and opportunity to advance without promotions.
Many companies find success in giving millennials more responsibility and the opportunity to prove themselves in the workplace via co-managing projects with older, more experienced employees or trusting them more management oriented tasks. At the end of the day, millennials desire to have a substantial impact in their companies rather than just subscribing to the clock-in, clock-out mentality, and allowing them to have more responsibility furthers a sense of purpose in their work.
Positive Impact
Millennials are known for being a philanthropic generation, and they don't want this mindset to change once they step into the office. Millennials are success-driven, but also desire to leave a positive impact on the world. Many companies participate in community outreach, so make that clear to both current and prospective employees. If you don't currently sponsor community events or encourage your team to volunteer together, consider creating a simple initiative that allows your staff to give back and ask a millennial employee to spearhead it! Engage people through the spirit of service, and help the millennial generation see how they will impact society by joining your workforce.
The studies we've examined reveal that millennials have a like-minded outlook on what they value at work. They want more choices and flexible work options, opportunity for advancement, unique responsibility and to have a positive influence on not only their company, but on society as a whole. As more Baby Boomers retire and the workplace is faced with an influx of millennial workers, keep these perks in mind as you form your benefit plans and company culture!
By Nicole Federico