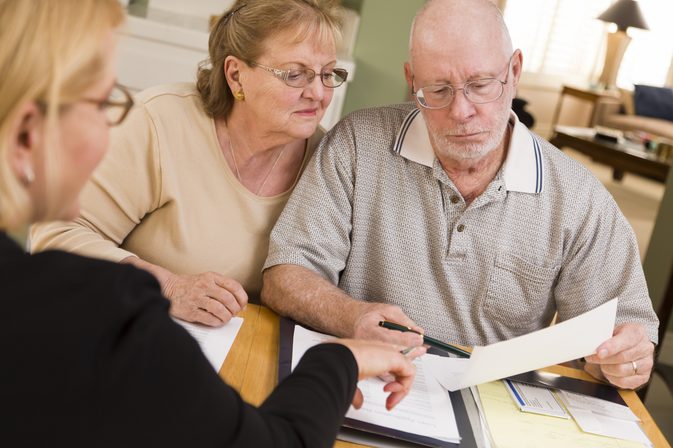 Medicare supplement insurance Plan J is one of 12 health plans that seniors on Medicare can purchase to cover expenses not covered by Medicare. Called Medigap, the policies are sold by private insurers and provide various levels of coverage. The plans are labeled A though L.
Benefits
Some of the benefits covered by Plan J include payment for the first three pints of blood not covered by Medicare, the hospitalization deductible and much of the bills for skilled home nursing care in the first 100 days.
Option
Medigap J plans typically offer a high deductible option to keep additional premiums lower.
Considerations
Medicare has an approved list of health care providers that accept contracted fees. Medigap Plan J policies cover the additional charges billed by providers not allied with the Medicare program.
Features
Plan J policies cover some out-of-country emergency health care bills up to 80 percent. There is a lifetime maximum of $50,000 on these protections.
Rules
Federal law covers supplemental Medigap policies. All Plan J policies offer the same basic and extra benefits. Federal Medicare officials report costs can vary.
Warning
As of 2006, Medigap Plans H, I and J cannot be sold with prescription drug benefits. Subscribers who held policies with the drug options before the change in laws can keep their coverage.
By Linda Ray
Originally Published By Lifestrong.com