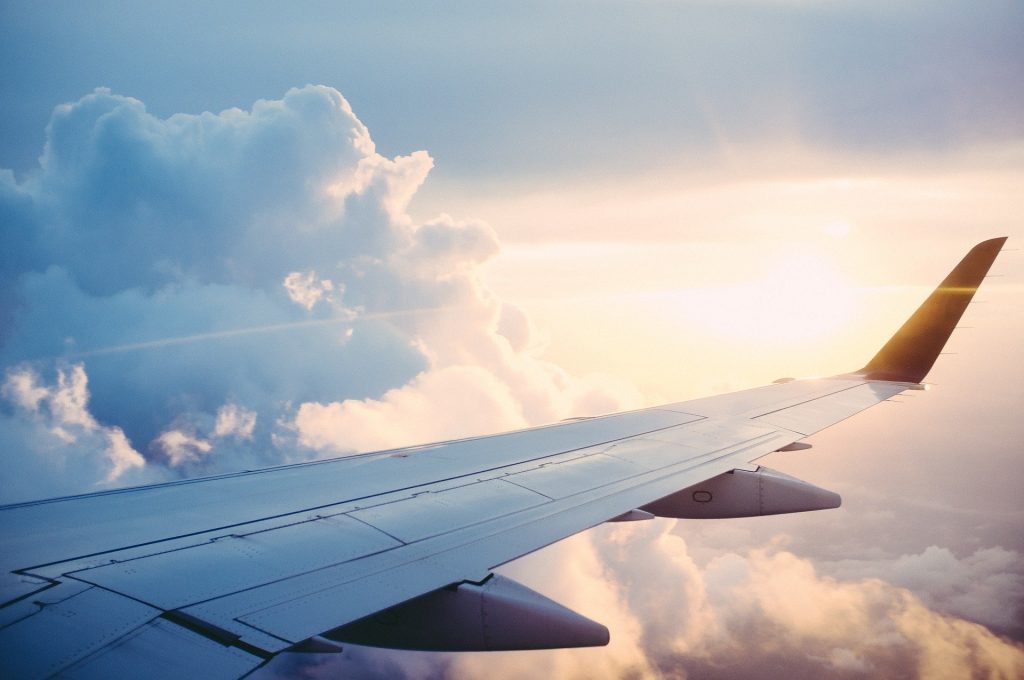 Having just wrapped up Thanksgiving, we are now only 2 ½ weeks out from Christmas! While we start planning the perfect gifts for everyone special in our lives, we are also thinking of traveling to visit family and friends. Whether you go by car, bus, or plane, traveling during the holidays needs to be safe. Follow these tips to help you get to your holiday destination safely this season.
Make sure you get plenty of sleep the night before you travel. Being sleep deprived results in slower reaction times and distracted driving.
Buckle everyone up in your car—not just those in child-safety seats. If you are riding, you need to be buckled in.
Put your phone away. That text or that phone conversation can wait. If you need to communicate while traveling, have your passenger handle your phone.
Make a roadside emergency kit. Include essentials like jumper cables, phone chargers, flashlights, batteries, water, snacks, and blankets. Make sure your spare tire is undamaged and you have a jack and tire iron in your vehicle should you need to change a tire.
Apps to Help with Holiday Travel
Air Travel Safety
This goes without saying, but listen to your flight attendants. They give valuable information to passengers in case of an emergency. Pay attention to the pre-flight instructions including where to locate emergency exits.
Get up and walk around a little during long flights. This keeps the blood moving in your legs that are probably cramped into the tiny space between seats.
Skip the next drink of alcohol. You want to be clear-headed in case an emergency happens. Wait and have that glass of wine once you land and are safely at your destination.
Put the oxygen mask on yourself first. If there happens to be an emergency mid-flight, you need to first place the mask on your face and then help others around you. This ensures that you are able to clearly hear instructions and are able to help someone nearby who may not be able to get the mask on themselves.
Following these simple travel tips will help get you to your destination safely this holiday season. Remember, surrounding yourself with the ones you love and value is the goal. Get to those loved ones safely and your holiday will be memorable!