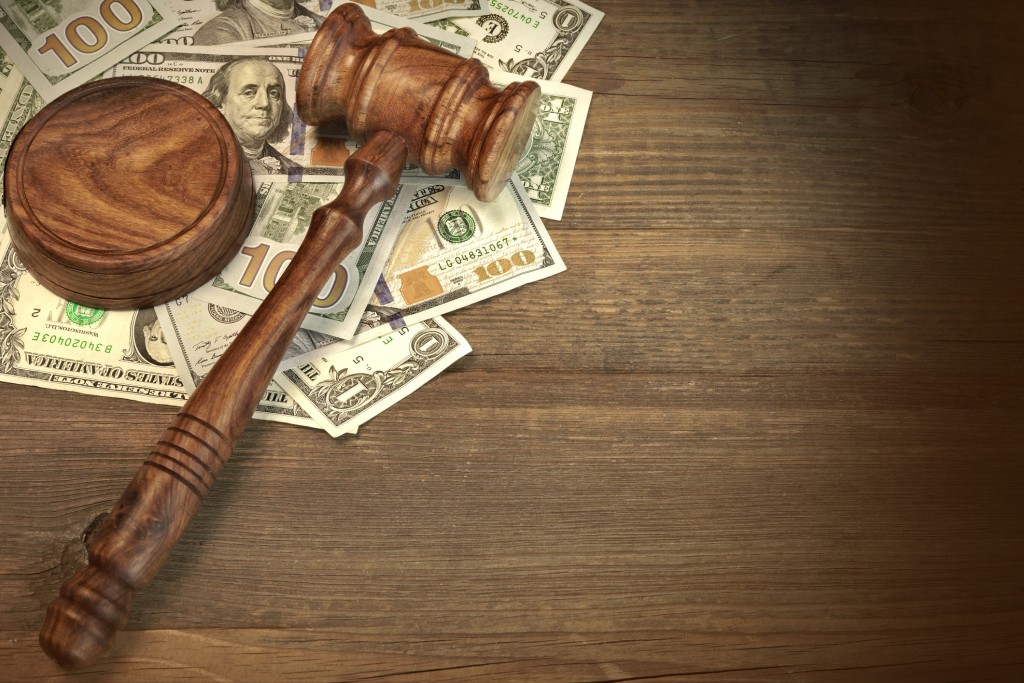 For the second time in less than a year the Department of Labor (DOL) has increased the civil monetary penalties assessed or enforced by the DOL. The increases were announced in a final rule issued by the DOL on January 18, 2017. The increases were made pursuant to the Federal Civil Penalties Inflation Adjustment Act Improvements Act of 2015, which requires federal agencies to annually adjust their civil money penalties for inflation, based on the Consumer Price Index for All Urban Consumers (CPI-U), no later than January 15 of each year. The inflation adjustment for 2017 was based on the percentage change between the October 2016 CPI-U and the October 2015 CPI-U. The penalties were last increased on August 1, 2016.
The increased penalties apply to a broad range of laws enforced by the DOL including:
The Black Lung Benefits Act.
The Contract Work Hours and Safety Standards (CWHSSA).
The Employee Polygraph Protection Act (EPPA).
The Employee Retirement Income Security Act (ERISA).
The Fair Labor Standards Act (FLSA).
The Family and Medical Leave Act (FMLA).
The Federal Mine and Safety Health Act.
The Immigration and Nationality Act.
The Longshore and Harbor Workers' Compensation Act.
The Migrant and Seasonal Agricultural Worker Protection Act (MSPA).
The Occupational Safety and Health Act (OSH Act).
The Walsh-Healey Public Contracts Act (PCA).
The new penalties apply to violations that occurred after November 2, 2015, and for which penalties were assessed after January 13, 2017. View the updated penalties for violations of laws enforced by the Wage and Hour Division of the DOL.
By Rick Montgomery, JD, Originally published by ThinkHR – Read More