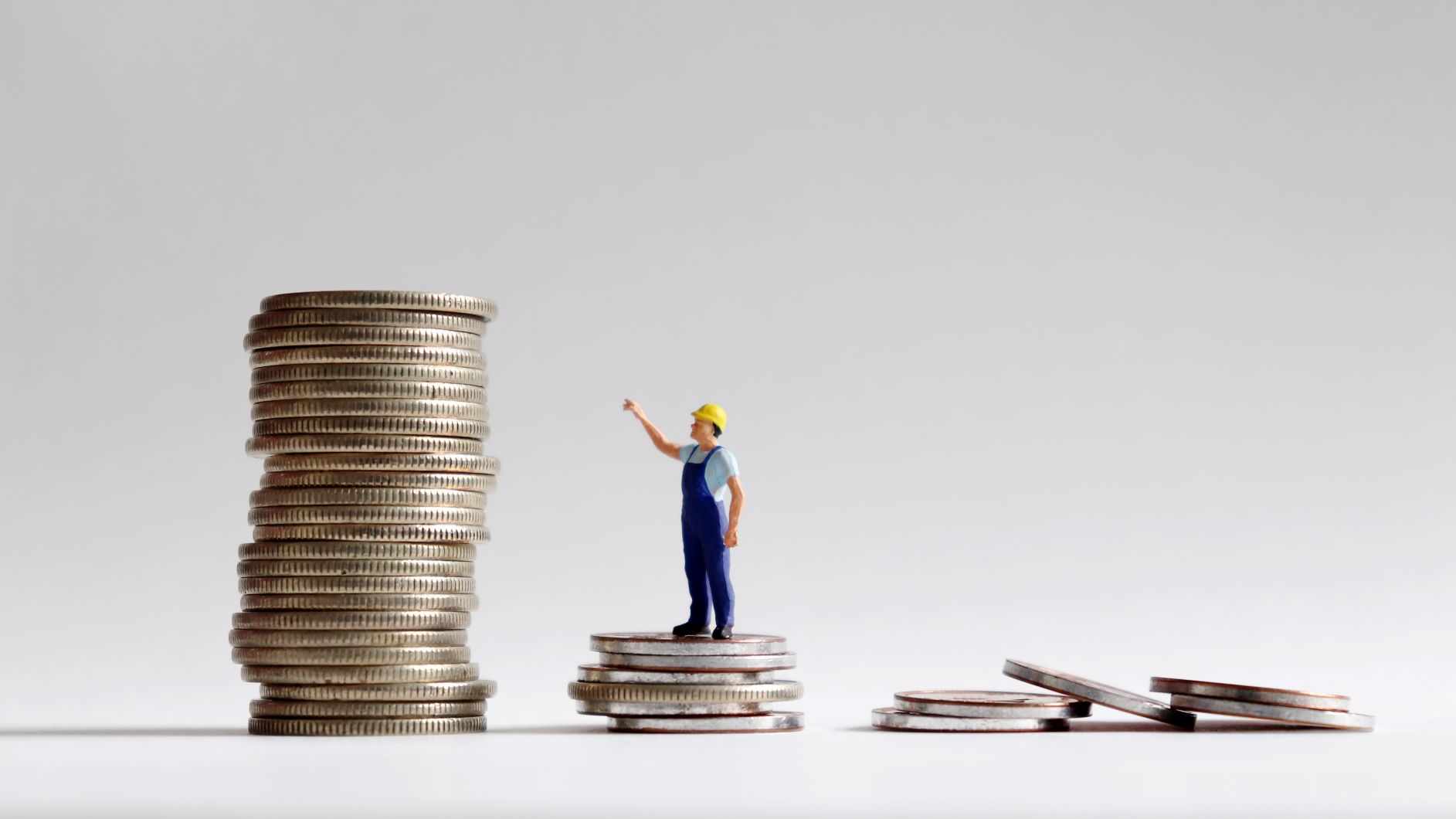 Eighteen states rang in 2019 with new, higher minimum wage rates. These states (AK, AZ, CA, CO, DC, FL, ME, MN, MO, MT, NV, NJ, NV, NY, OH, OR, SD, and WA) have scheduled annual adjustments for their minimum wages based on approved legislation, via ballot initiative, or varying formulas.
Thirty states have a minimum wage higher than the federal rate, sixteen states' minimum wages are equal to the federal rate, and five states have no minimum wage requirement at all. The higher rate (state or federal) always prevails when the laws differ.
Get the Details
The 2019 State and Federal Minimum Wage Chart is available for free download on the ThinkHR website. They track all state minimum wage rates throughout the year and provide information on changes.
This post originally appeared on ThinkHR.com.