Virginia Voters Reject Right-to-Work Amendment to Constitution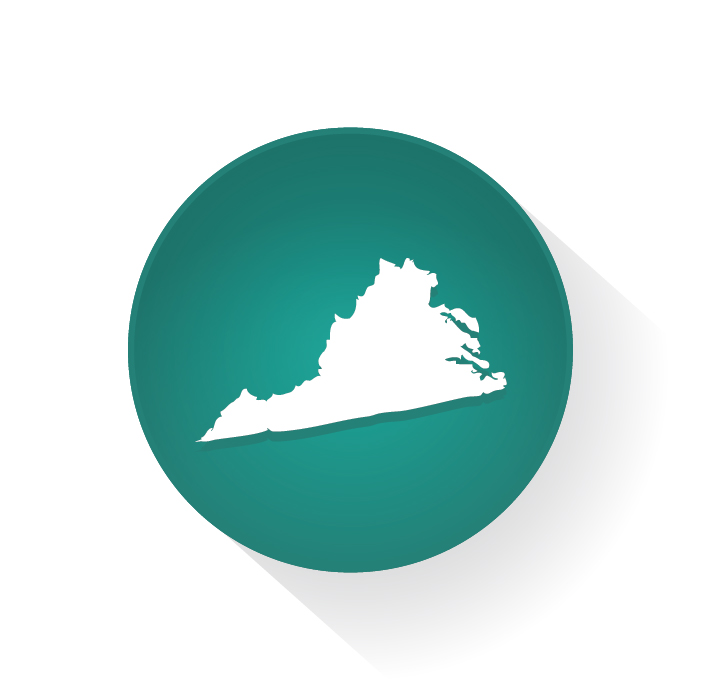 On November 8, 2016, Virginia voters rejected a proposal to further solidify the state's right-to-work status by amending the state Constitution.
Proposed Constitutional Amendment Question 1 asked voters "Should Article I of the Constitution of Virginia be amended to prohibit any agreement or combination between an employer and a labor union or labor organization whereby: (i) nonmembers of the union or organization are denied the right to work for the employer, (ii) membership to the union or organization is made a condition of employment or continuation of employment by such employer, or (iii) the union or organization acquires an employment monopoly in any such enterprise?"
Currently, Va. Code Ann. §§ 40.1-58 – 40.1-69 provides that it is the public policy of Virginia that the right of persons to work shall not be denied or abridged on account of membership or nonmembership in any labor union or labor organization.
Read Proposed Constitutional Amendment Question 1
Originally published by ThinkHR – Read More